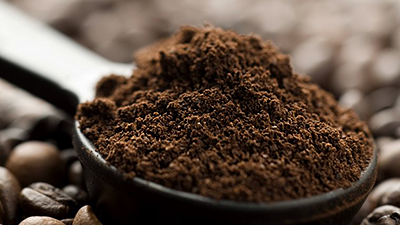 Ground Coffee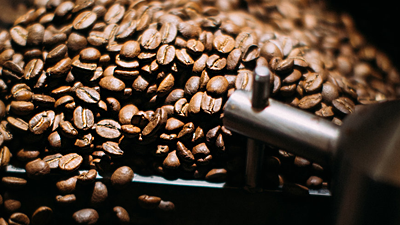 Coffee Beans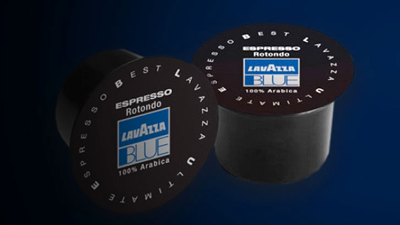 Capsules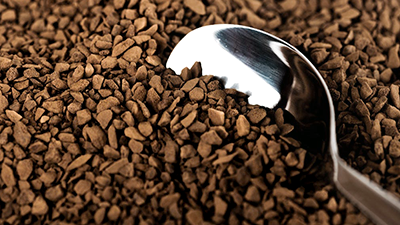 Instant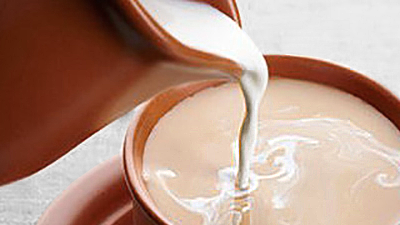 Creamer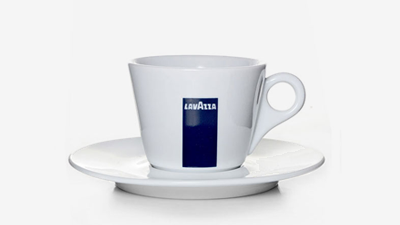 Complementary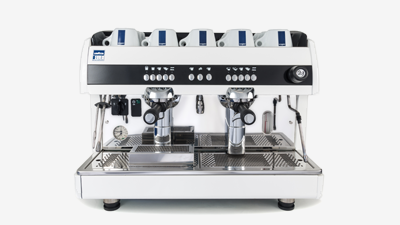 Coffee Machines
One-Stop Coffee Solutions
suvacor tailors bespoke coffee solutions for hotels, restaurants, caterers and offices. Coffee is not a drink, it's a culture. We believe top-quality, world-standard hot and iced beverages make your guests feel welcome and motivate your crew. Leading, stylish and functional Italian coffee machines, designed to produce endless cups of coffee to the highest standard – and built to last.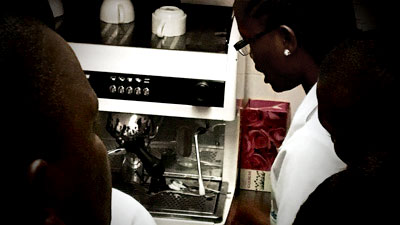 At the suvacor Coffee Academy, education is at the heart of everything we do. We have always taken pride in being leaders and pioneers in the Tanzanian coffee industry.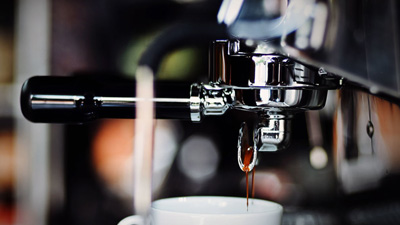 Wether you are a busy Hotel Resort or a small corner Restaurant, we have the machines to cater your needs.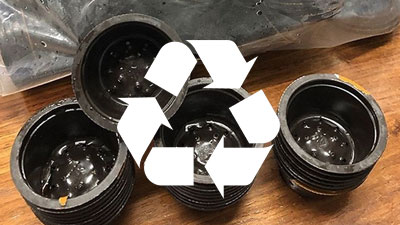 We recycle Lavazza Capsules now! Just clean the capsules, return them to us or we collect. Together towards zero waste.
Africa, birthplace of coffee, offers a wide coffee world of exceptional aromas, adventures and inspirational stories. Explore and enjoy.