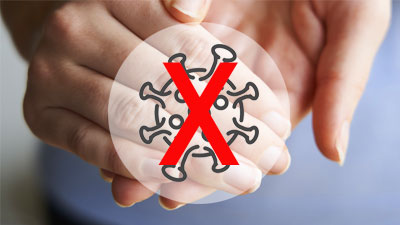 NEW: Corona Hygiene Special
How suvacor can help: We offer cleaning and hygiene protocols, supplemented with outbreak readiness programs. Tools and resources to help ensure key infection prevention protocols are followed and effective product solutions for infection prevention and control.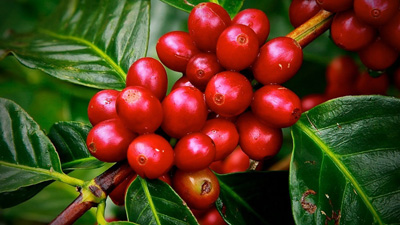 The taste of our coffee is as distinctive as the Tanzanian landscape. Enjoy a sustainably produced and fairly traded authentic coffee. Africas Best Coffee & Tea means cooperation, sustainability, fairness and authentic coffee enjoyment that brings the sun and flora of Tanzania to your palate.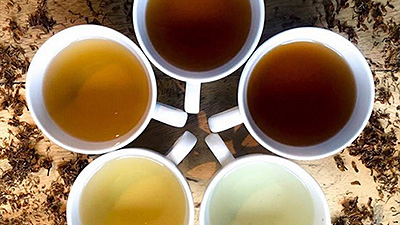 High Quality Tea in several flavours for your Guests. Our Tea comes from the slopes of the highest Mountains in Tanzania.
Please take care of your hygiene and stay healthy!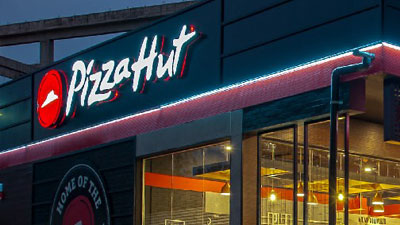 Pizza Hut – Dar es Salaam
Enjoy Lavazza Coffee at Pizza Hut Tanzania. The Pizza Hut brand experience resonates today: generosity, hard work, friendships, innovation, naturalness, and fun. It was and always will be more than just the pizza.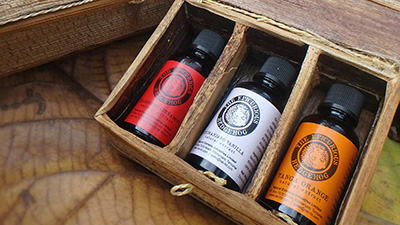 Natural Extracts from Moshi
NEI creates premium, sustainably grown, ethically sourced, all-natural food flavours, which benefit thousands of smallholder farmers (SHFs) in Tanzania. Vanilla and Chocolate are two of the most sought after flavours in the world. NEI use vanilla pods and cacao beans from there farmer network to create all-natural, premium extracts and flavour ingredients.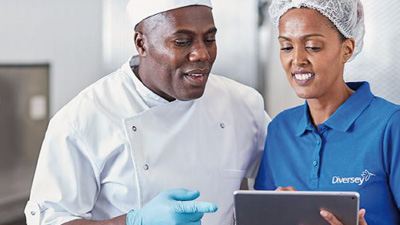 Kitchen Hygiene by Diversey
Lending an expert hand to protect your business and guests through. We offer customized food safety and quality management solutions and improve food safety for better tasting and nutritious experiences every day. Ask us for more informations about Diversey products.
suvacor is located in Dar es Salaam and Zanzibar

Dar Es Salaam – Office & Roastery
Phone: +255 688 – 90 90 90

Zanzibar – Office & Cash+Carry
Phone: +255 769 - 949 498
Be part of our suvacor family: