In the hospitality sector, first impressions are paramount, and cleanliness is the cornerstone of guest satisfaction. Our carefully curated range of cleaning products for hotels and guesthouses in Tanzania is designed to meet the highest standards of hygiene and efficiency. From eco-friendly detergents to advanced cleaning equipment, each product in our collection ensures a spotless, welcoming environment for your guests. Embrace the ease and effectiveness of our solutions, tailored to uphold the pristine image of your establishment.
See below a selection of products we always recommend to our customers.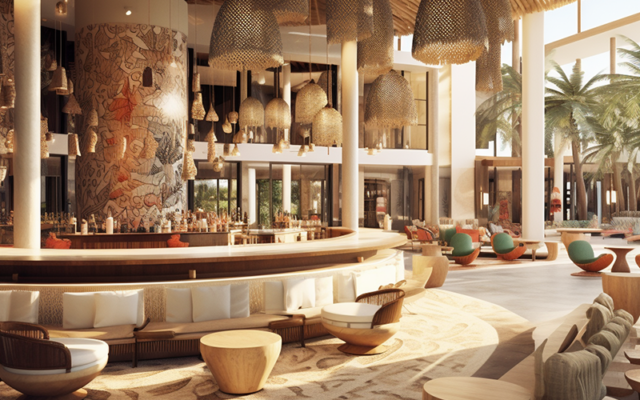 Cleaning Products for public Areas
Soft Care Alcoplus H500, a highly effective skin disinfectant
Room Care R4-Furniture Polish, ready to use Furniture Polish
Taski Microquick, Microfiber Cleaning Cloth
Taski Jontec Terranova, crystallized marble maintainer
Taski R5-Plus, concentrated air freshener
Sactif Air Freshener, ready to use air freshener
Nobla Multiclean, a neutral general purpose liquid cleaner
Elevate your laundry experience with Diversey's range, tailored for the hospitality industry. From the meticulous care of manual washing products to the efficiency of automated dispensing systems, Diversey combines tradition with innovation. Enjoy gentle yet effective cleaning for delicate fabrics and streamlined, cost-effective operations for high-volume demands. Trust Diversey to deliver unmatched fabric care and operational excellence.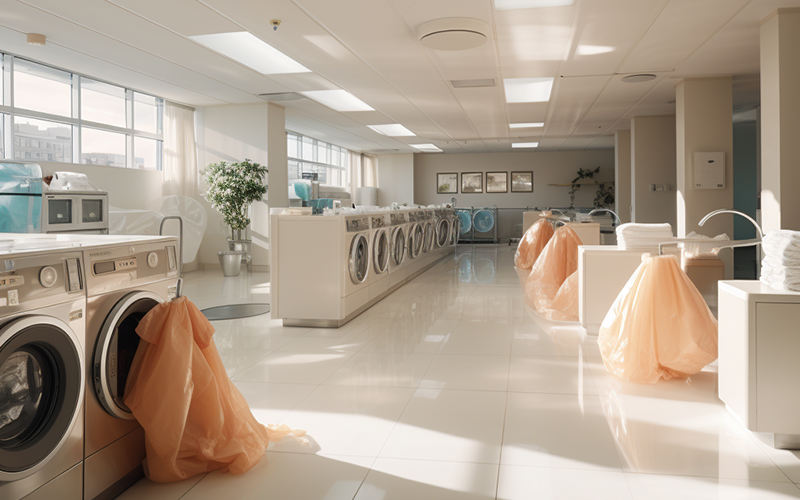 Cleaning Products for your Laundry
Clax Neutrapur, a laundry sour to neutralize residual alkali
Clax Alfa, a liquid surfactant booster
Clax Build Lite, liquid alkali water softening booster
Clax Personril, an excellent destainer/disinfectant
Clax Rust, a rust removing sour
Clax Magic Protein, a Protein Stain Remover