Africas Best Coffee & Tea
ABCT Coffee – a treasure of Tanzania
The taste of our coffee is as distinctive as the Tanzanian landscape. You enjoy a sustainably produced and fairly traded authentic coffee. In other words, ABCT stands for cooperation, sustainability, fairness and authentic coffee enjoyment that brings the sun and flora of Africa to your palate.
Enough of the fine words. Because the best way to experience our coffee is still to drink it. We wish you aromatic and intense moments with ABCT coffee.
We offer a wide coffee world of exceptional aromas, adventures and inspirational stories.
In Tanzania, the majority of coffee (Arabica) is grown in Northern part on the slopes of Mount Kilimanjaro and Mount Meru, under shades of banana trees – an exotic location! The Southern Highlands of Tanzania, in Mbeya and Ruvuma are the second largest growers of  Arabica. Arabica coffee makes up to 70% of total country production. Robusta coffee is grown in the western areas along Lake Victoria in Kagera region. This constitutes 30% of the total coffee production in Tanzania. Explore and enjoy.
Your requirement. Our Solution.
suvacor tailors bespoke coffee solutions for hotels, restaurants, caterers and offices. Coffee is not a drink, it's a culture. We believe top-quality, world-standard hot and iced beverages make your guests feel welcome and motivate your crew. Leading, stylish and functional Italian coffee machines, designed to produce endless cups of coffee to the highest standard – and built to last.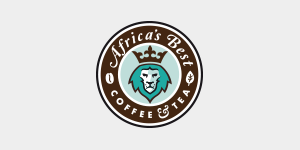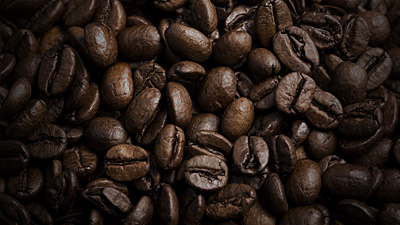 Our Brand Africas Best Coffee brings you the best local Coffee you can find in East-Africa, the birthplace of coffee.
Wether you are a busy Hotel Resort or a small corner Restaurant, we have the machines to cater your needs.