Afri Tea and Coffee Blenders Ltd.
Established in 1963 as Brookebond Tanganyika Ltd, managed by London based Brookebond Group of Companies until when it changed ownership to Tanzania Tea Blenders Ltd run by the Government through Tanzania Tea Authority (T.T.A).
In September 2002, the Government sold it to a private company which later changed its name to TANZANIA TEA BLENDERS (2002) LTD. In October 2008,Tanzania Tea Blenders (2002) Ltd merged with Al-Seer Trading Co. Ltd (Dubai) and changed name to Afri Tea and Coffee Blenders (1963) Ltd.
For 56 years, the company has fulfilled the shopping needs of families throughout Tanzania with freshness, quality, variety and value in the Tea & Coffee product ranges.

In Tanzania, the majority of coffee (Arabica) is grown in Northern part on the slopes of Mount Kilimanjaro and Mount Meru, under shades of banana trees – an exotic location! The Southern Highlands of Tanzania, in Mbeya and Ruvuma are the second largest growers of  Arabica. Arabica coffee makes up to 70% of total country production. Robusta coffee is grown in the western areas along Lake Victoria in Kagera region. This constitutes 30% of the total coffee production in Tanzania.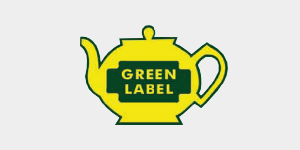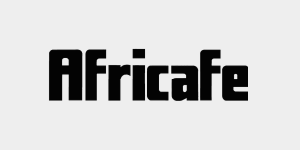 Afri Tea and Coffee Blenders Topseller: