suvacor provides 24/7 technical support country-wide in order to keep your coffee operations running smoothly.
Equipment can be serviced in one of our technical service centers or at your operational site.
If you have any technical related problems, please contact one of our service coordinators at our Technical Service Centre.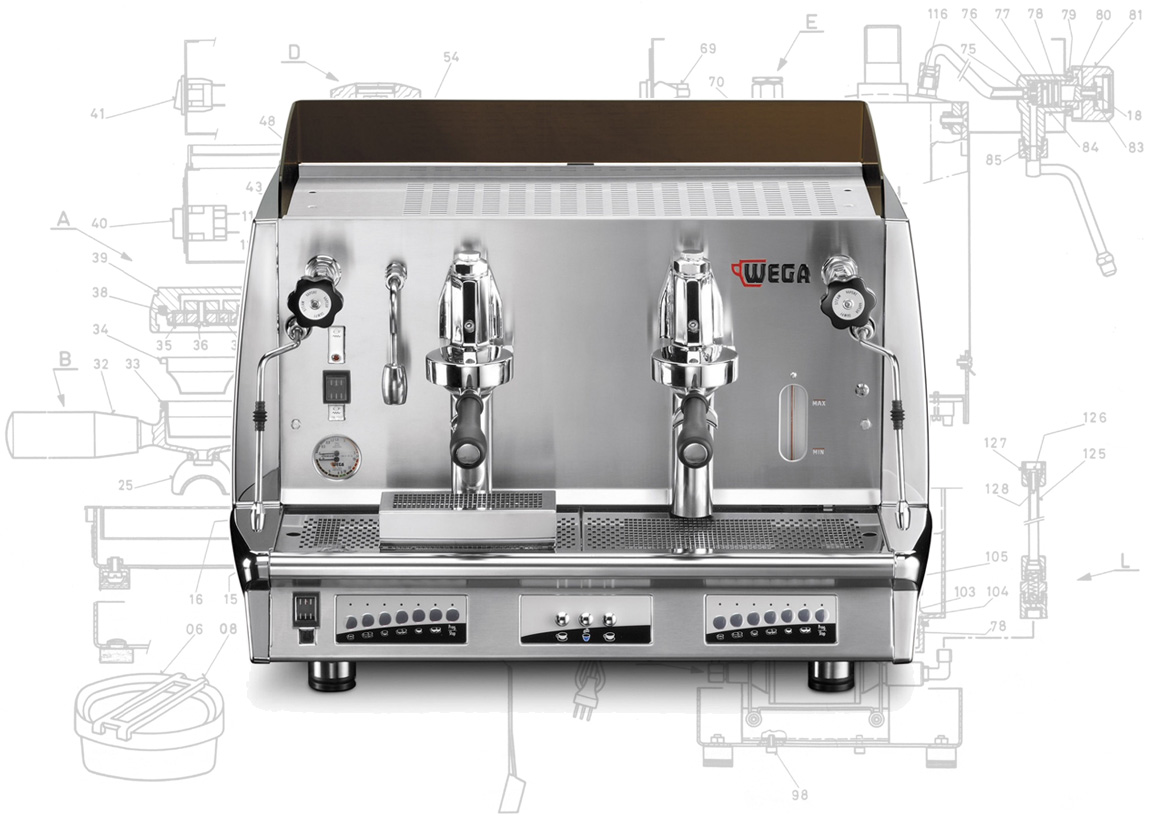 Rapid Response Technicians
Our Rapid Response Technicians are highly qualified coffee and technical field experts.
They use a rigid evaluation cycle on coffee bars and coffee machines, conducting Quality Control Audits, in order to ensure our
customers are maximizing the potential of their coffee equipment.
In additional to the on-the-go operational guidance and training, the RRTs accumulate the status of the coffee beverages and
equipment in a consolidated report which tallies an overall score to determine the excellence of the coffee served to paying clientele.
This offering is to ensure that consistent and premium quality coffees are always served by our customer, in order to help them
meet the pre-determined standards of the market today. The RRT audit reports provide our customers with a transparent and
measurable view of how their stores are performing on a monthly basis. It also provides a system where corrective actions can be
taken in a timeous manner – yet again encouraging our customers to strive for service excellence with their consumers.