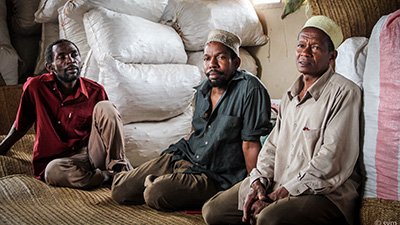 "1001 Organic" was set up as a social enterprise, the main focus being the well-being of our most important partners, the small spice farmers. By introducing strict organic production standards and a local chain with no middlemen, "1001 Organic" enables the small farmers greater participation in the profits.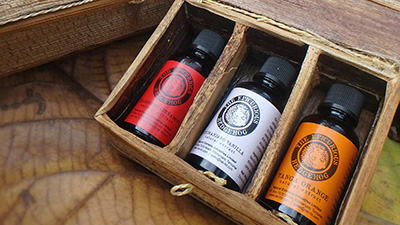 Natural Extracts from Moshi
NEI creates premium, sustainably grown, ethically sourced, all-natural food flavours, which benefit thousands of smallholder farmers (SHFs) in Tanzania. Vanilla and Chocolate are two of the most sought after flavours in the world. NEI use vanilla pods and cacao beans from there farmer network to create all-natural, premium extracts and flavour ingredients.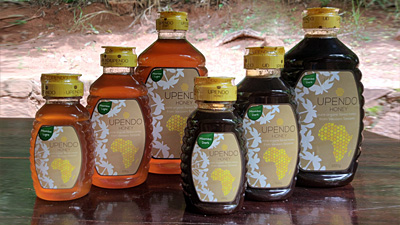 This 100% pure Honey is a truly premium Tanzanian product and one of the World's Best Honeys.
We believe Upendo Honey will support you in providing excellent ingredients for your guests and staff in order to fulfill the unique hospitality, dining or beverage experience you are delivering every day.